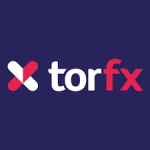 TorFX Low Margin Promo Code
---
If you register with TorFX using the below BestExchangeRates promo code link for you region your account will be allocated to the lowest FX margin group.
Read the TorFX review, compare foreign transfer rates.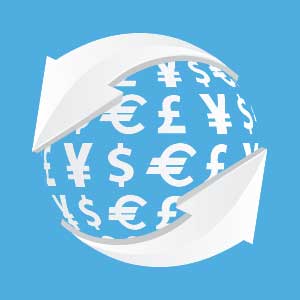 ---
Further Reading
Key Takeaways from the ACCC inquiry into currency conversion services. BestExchangeRates referenced among comparison sites playing an important role in customer awareness of the excessive currency margins charged by banks.
Last update: 11 Dec, 2019
Enthusiasts would have us believe that Facebook's own digital currency, Libra, will instantly revolutionize the remittance industry upon its release in 2020 — except it won't. A harsher reality awaits, with conversion costs, capital gains taxes and a lack of Libra-priced goods all likely to limit its appeal.
Last update: 7 Jan, 2020
No longer will Malaysians sending money overseas be subjected to grossly inflated exchange rates and unnecessary bank charges following news that TransferWise has been granted a remittance licence by Bank Negara.
Last update: 19 Jun, 2019
Posted to: News FinTech Partner Offers Promo Codes
Get a Better FX Deal when you Send and Spend Abroad.