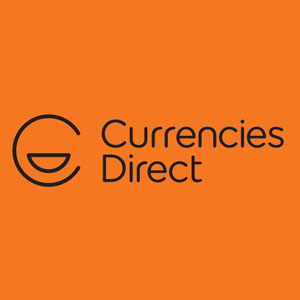 Currencies Direct - Review and User Ratings
Considering Currencies Direct for Foreign Transfers? Read the BER Review and browse 1459 customer ratings to decide whether they are right for you.
---
---
Currencies Direct - Reviewed by Best Exchange Rates
Currencies Direct is one of europe's leading non-bank providers of currency exchange and international payment services. Since its formation in 1996 Currencies Direct has maintained its focus on being an innovative service provider of foreign exchange and international transfers for consumers and high net worth individuals with an extensive client base of 200,000.
When you are making international payments you can benefit from Currencies Direct's experience in seeking the best possible rate, whether you are sending or receiving foreign currency.
They can help to protect you from exchange rate fluctuations and save you time and money on international payments.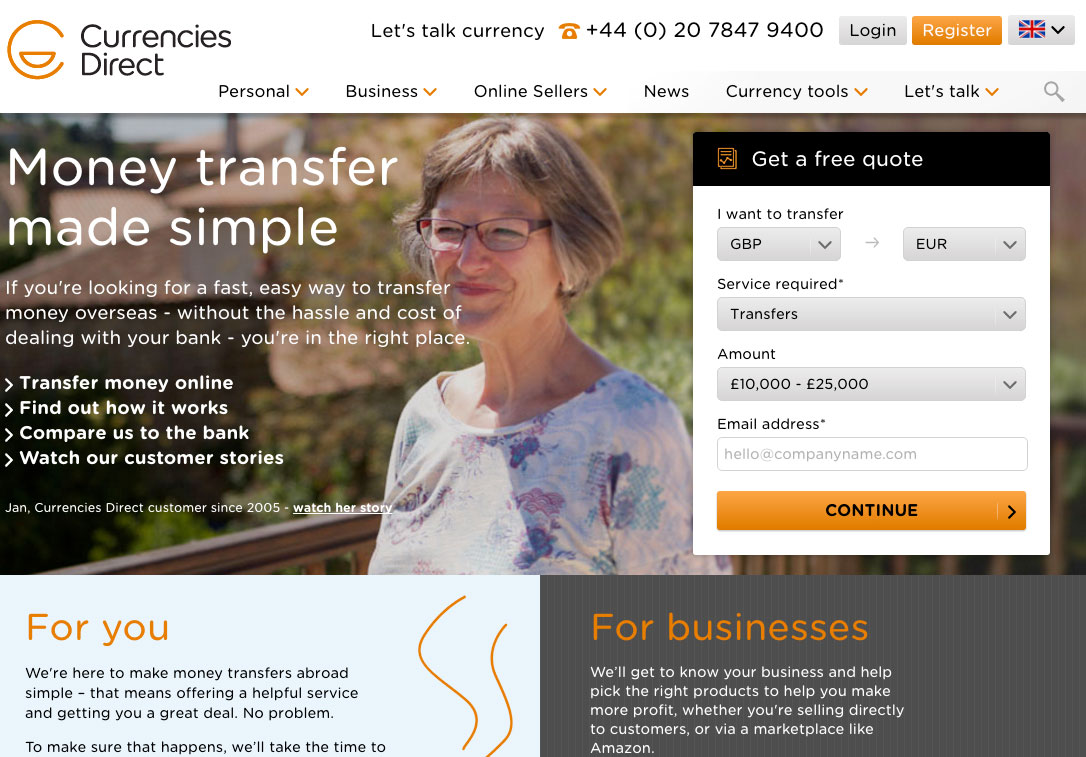 Contact Currencies Direct today and inform them you visited Best Exchange Rates and they'll guarantee you just that, the Best Exchange Rates when making an international money transfer or payment overseas for both individuals and businesses.
Currencies Direct can make you considerable savings against the banks by providing more competitive exchange rates.
Visit Currencies Direct for their Best Exchange Rates guarantee.
---
---
Currencies Direct - User Ratings and Feedback
The below star review table make it easy to browse customer ratings & feedback from both BER users and Trustpilot so you can get an overall feeling for customer satisfaction with Currencies Direct ... the good and the bad!
Browse


Currencies Direct user ratings powered by

recommend
Dec 5, 2015
I have used Currencies Direct for my personal transfers for the past 3 years. Their online trading platform gives me access to set my own rate watches and autonomy with my trades. I would not hesitate to recommend them to my family and friends.

appreciated
Dec 5, 2015
I moved from London to Perth this year and have had great dealings with my account manager Gary. He has kept an eye on the market for me and saved me loads time with my transfers whilst getting a great rate. Really appreciated their help, thumbs up from me!

brilliant
Mar 2, 2016
Having used Currencies Direct in an emergency they were brilliant, they dealt with my transfer quickly and efficiently and compared to my bank a great rate. Very happy to recommend them.

recommended
Apr 5, 2016
The first time that I have used Currencies Direct, an excellent service and much better value than my previous providers.Highly recommended will certainly use

brilliant
Jul 29, 2016
Use them everytime I send money back to Austria. Always get a great rate, and the customer service is fantastic.

excellent
Jul 1, 2016
So far only used them once first time last month and it was quick and excellent
---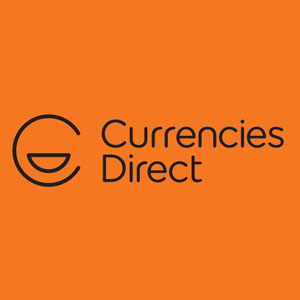 We hope this review and user feedback helped you consider whether Currencies Direct is right for you. If you would like to suggest how we could improve this review or if you are already a customer of Currencies Direct and would like to leave your own feedback for inclusion you can do so here.