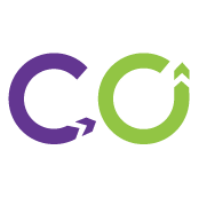 CurrencyOnline - Review and User Ratings
Considering CurrencyOnline for Foreign Transfers? Read the BER Review and browse 1855 customer ratings to decide whether they are right for you.
---
---
Currency Online - Reviewed by Best Exchange Rates
Currency Online are a New Zealand and Australian based provider of global money transfers. Currency Online offers direct, self-service money telegraphic transfers online, including access to leading foreign exchange real-time rates.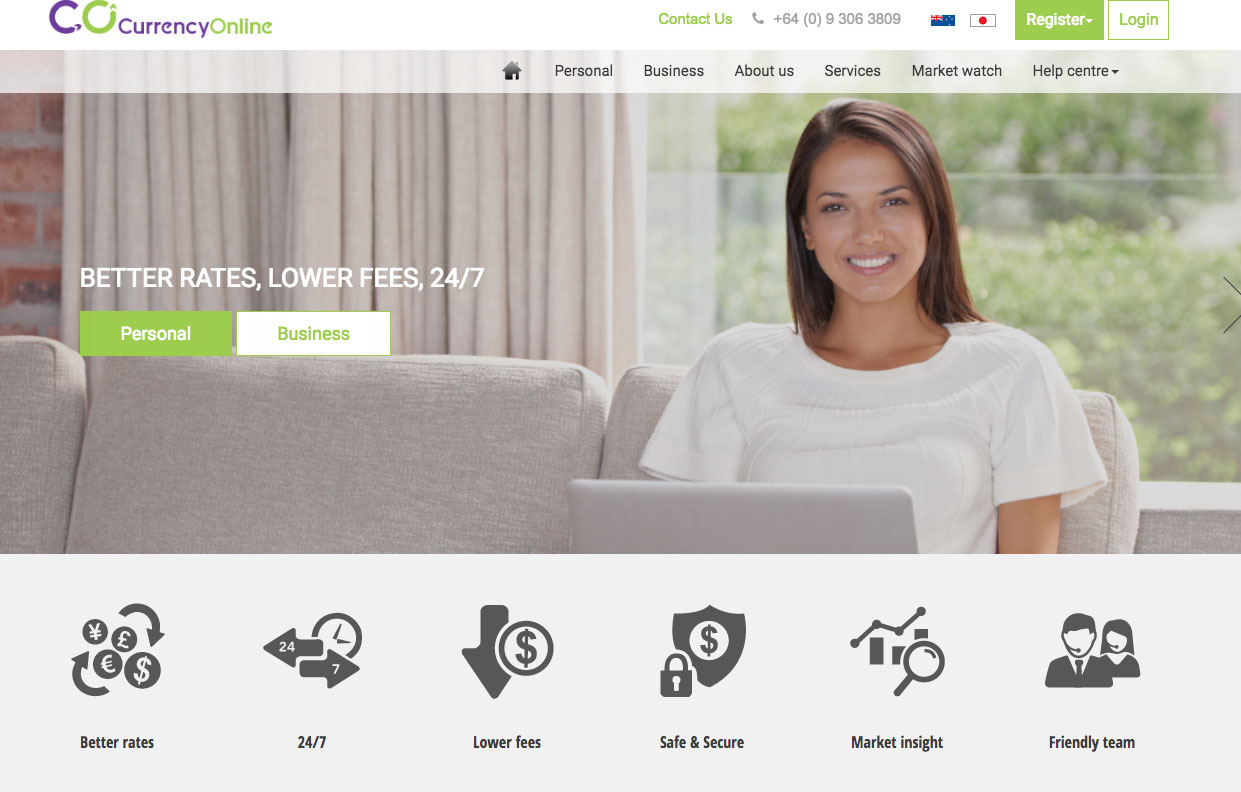 Contact CurrencyOnline today and inform them you visited Best Exchange Rates and they'll guarantee you just that, the Best Exchange Rates when making an international money transfer or payment overseas for both individuals and businesses.
CurrencyOnline can make you considerable savings against the banks by providing more competitive exchange rates.
Visit CurrencyOnline for their Best Exchange Rates guarantee.
---
---
CurrencyOnline - User Ratings and Feedback
The below star review table make it easy to browse customer ratings & feedback from both BER users and Trustpilot so you can get an overall feeling for customer satisfaction with CurrencyOnline ... the good and the bad!
Browse


CurrencyOnline user ratings powered by

needs more user tools
Aug 10, 2015
Very happy with CurrencyOnline, I have been using them to send money from the UK to Japan and Australia. Good rates and service

recommend
Feb 15, 2015
I have been using CO for the last two years to transfer NZ$, AU$, and US$ with no issue at all. Their service is exceptional and their rate is great. I would be very happy to recommend CO to anyone who needs to transfer funds with ease. Easily a FIVE Star company; beats any bank any day.

Registration is easy
Jan 23, 201e
Very happy with the online service, it only took 1 day to transfer the money from NZ ANZ account to AUS NAB account. Registration is easy and not take long. And online updates and email keep me updated with latest status. Highly recommend to anyone who wish to transfer the money to overseas, best rate and no fees for certain amount.

surprised
Jun 18, 2015
Vreat rates and service, and I'm ozzie so very surprised to be using a Kiwi company to send $$ home to OZ from UK but hey the rates r what matters…not the accents!

happy
Aug 19, 2012
Am a CO user and very happy sending money home to NZ from OZ

needs more user tools
Jun 1, 2016
Happy with service and rates, could have more user tools in their website
---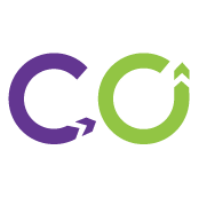 We hope this review and user feedback helped you consider whether CurrencyOnline is right for you. If you would like to suggest how we could improve this review or if you are already a customer of CurrencyOnline and would like to leave your own feedback for inclusion you can do so here.