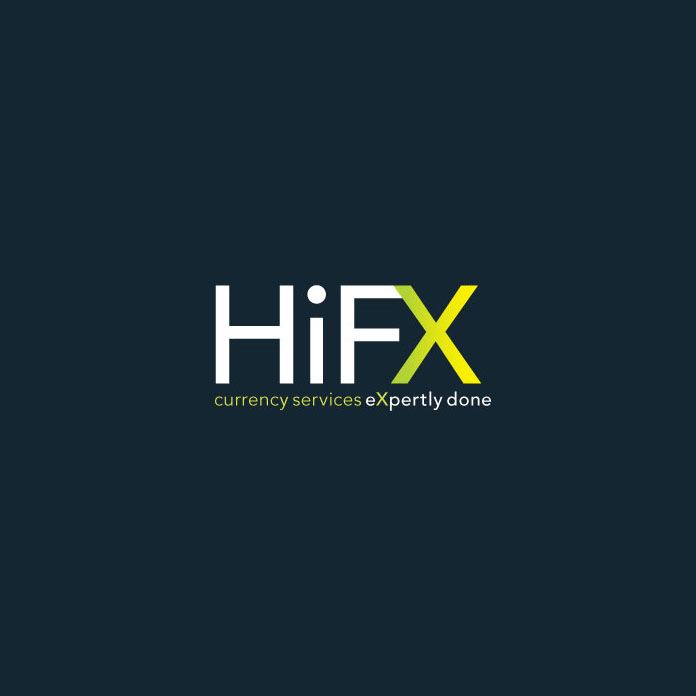 HiFX - Review and User Ratings
Considering HiFX for Foreign Transfers? Read the BER Review and browse 122 customer ratings to decide whether they are right for you.
---
---
HiFX - Reviewed by Best Exchange Rates
HiFX are a trusted global payments and foreign exchange specialist with a reputation for providing consistently competitive exchange rates and tailored currency advice to both private individuals and businesses alike.
Built from a vast experience of managing billions in foreign exchange each year, the experts at HiFX have created a simple and secure online platform which allows you to make international payments and manage your account at the touch of a button 24 hours a day, 7 days a week.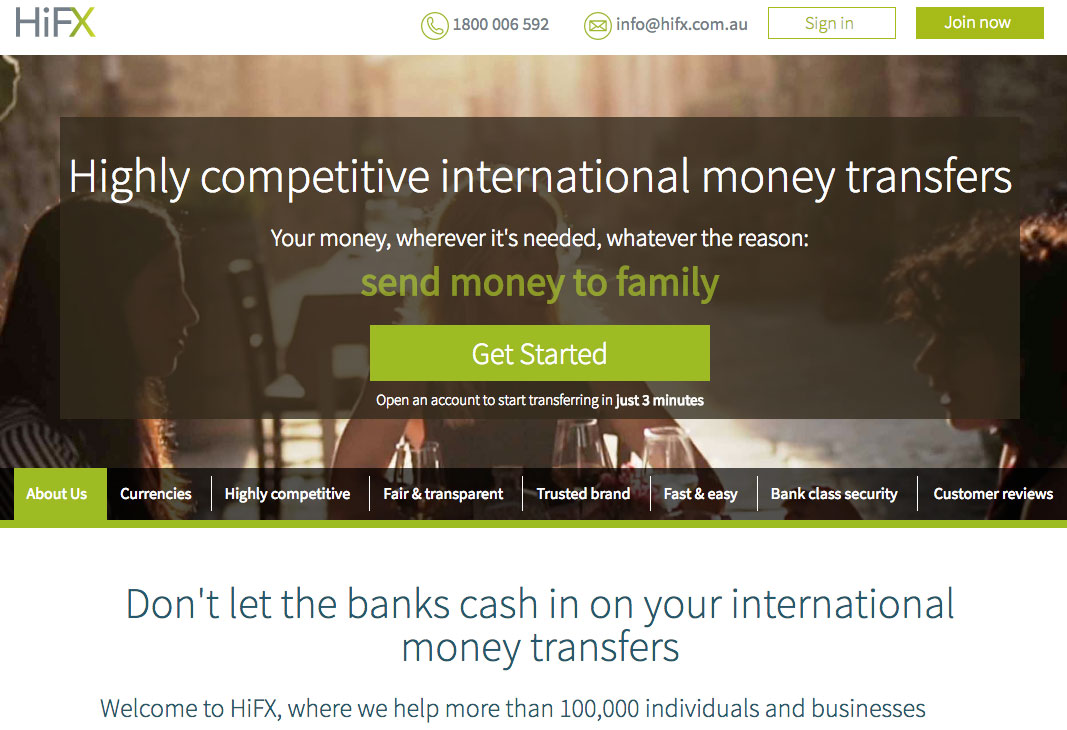 With offices in Australia, New Zealand, the US, europe and the UK, HiFX manage over $20 billion on behalf of over 112,000 clients in 117 countries every year. They are part of euronet Worldwide, Inc. NASDAQ listed (EEFT). The group's innovative technology and services are trusted by over 220 financial institutions and some of the world's leading brands including Apple, Google, Amazon, Paypal, Walmart, Visa and Mastercard.
Contact HiFX today and inform them you visited Best Exchange Rates and they'll guarantee you just that, the Best Exchange Rates when making an international money transfer or payment overseas for both individuals and businesses.
HiFX can make you considerable savings against the banks by providing more competitive exchange rates.
Visit HiFX for their Best Exchange Rates guarantee.
---
---
HiFX - User Ratings and Feedback
The below star review table make it easy to browse customer ratings & feedback from both BER users and Trustpilot so you can get an overall feeling for customer satisfaction with HiFX ... the good and the bad!
Browse

BER and

HiFX user reviews powered by
---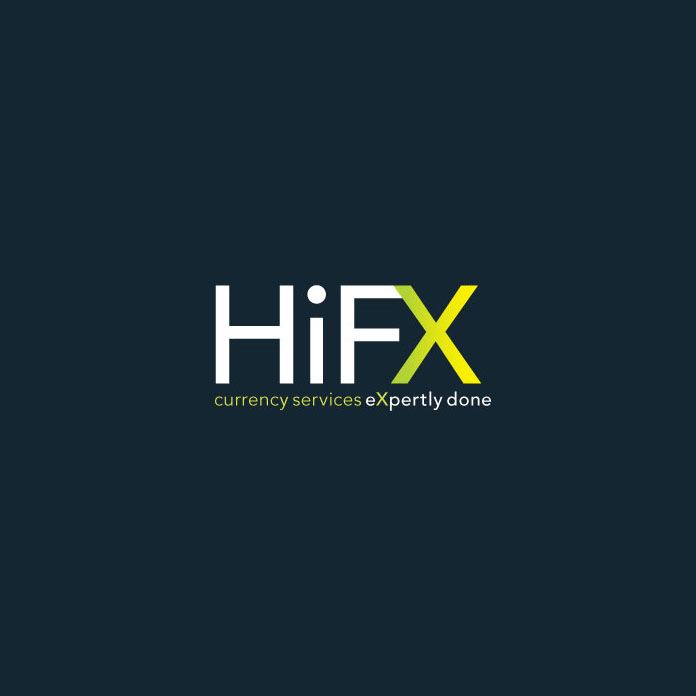 We hope this review and user feedback helped you consider whether HiFX is right for you. If you would like to suggest how we could improve this review or if you are already a customer of HiFX and would like to leave your own feedback for inclusion you can do so here.