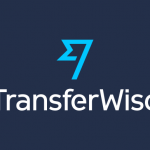 TransferWise - Review and User Ratings
Considering TransferWise for Foreign Transfers? Read the BER Review and browse over 40 thousand (!!) customer reviews and ratings to decide whether they are right for you.
---
---
TransferWise - Reviewed by Best Exchange Rates
TransferWise have been making waves in the global money transfer market since they came on the scene back in 2011. They are the latest venture from some ex Skype engineers and have expanded from the London HQ to an increasing number of overseas locations including Australia and the USA.
Their publicity is famous for both bank-bashing and showing scantily clad devotees to represent their stated desire for transparency when it comes to fees and exchange rates...well that's the excuse anyhow!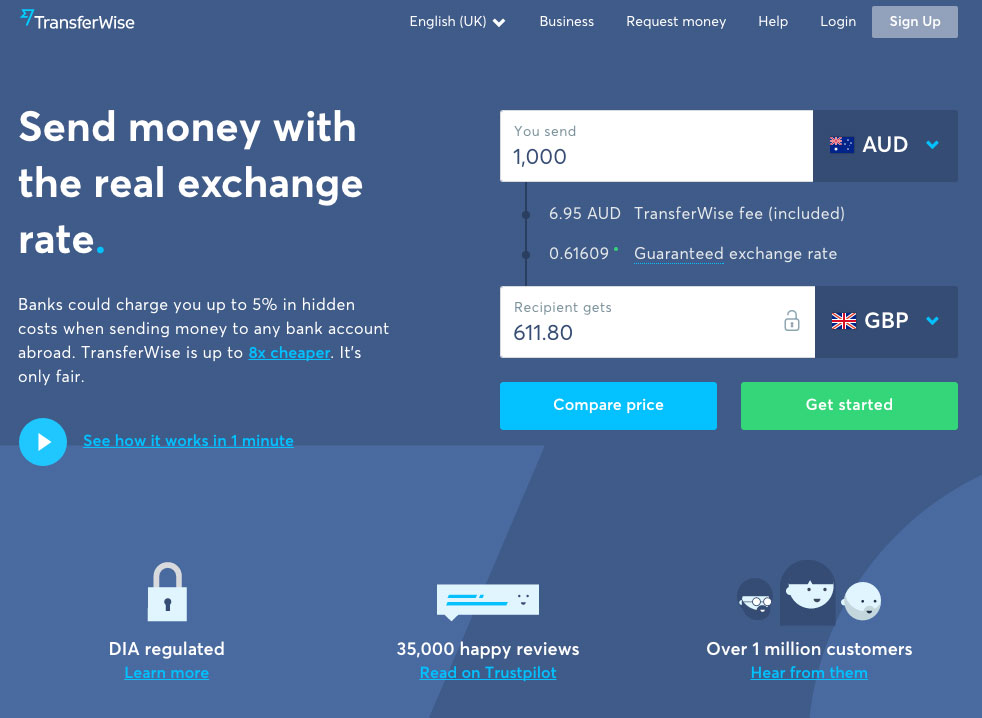 Contact TransferWise today and inform them you visited Best Exchange Rates and they'll guarantee you just that, the Best Exchange Rates when making an international money transfer or payment overseas for both individuals and businesses.
TransferWise can make you considerable savings against the banks by providing more competitive exchange rates.
Visit TransferWise and Save on your Foreign Transfers.
---
---
TransferWise - User Ratings and Feedback
The below star review table make it easy to browse customer ratings & feedback from both BER users and Trustpilot so you can get an overall feeling for customer satisfaction with TransferWise ... the good and the bad!
Browse


TransferWise user ratings powered by
---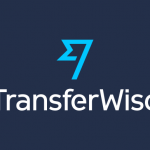 We hope this review and user feedback helped you consider whether TransferWise is right for you. If you would like to suggest how we could improve this review or if you are already a customer of TransferWise and would like to leave your own feedback for inclusion you can do so here.