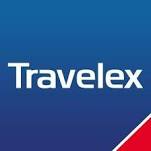 Travelex Online - Review and User Ratings
Considering Travelex Online for Travel Money or Pre-paid Cards? Read the BER Review and browse thousands of customer ratings to decide whether they are right for you.
---
---
Travelex Online - Reviewed by Best Exchange Rates
The Travelex Online rates shown on Best Exchange Rates are generally better than their rates in-store or at the airport and available only when you Order Travel Money Online using the links provided.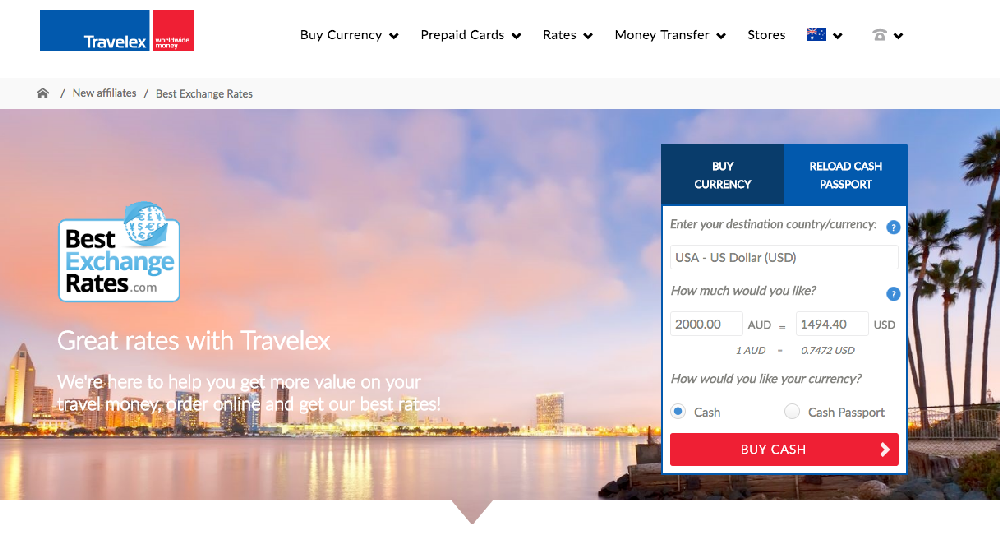 Travelex Online can make you considerable savings against the banks or currency bureaus by providing more competitive exchange rates available only online.
Visit Travelex Online to Order your Travel Cash or Card
---
---
Travelex Online - User Ratings and Feedback
The below star review table make it easy to browse customer ratings & feedback from both BER users and Trustpilot so you can get an overall feeling for customer satisfaction with Travelex Online ... the good and the bad!
Browse


Travelex Online user ratings powered by

very easy process
Jan 18, 2015
bought a travelex cash passport for my trip to europe via this site and very happy with it

Great rates service
Jan 2, 2017
Found Travelex through this site. Their online system was easy to navigate and I completed my transaction quickly. Received email verification of my transaction in a timely fashion and choose date of pickup to suit my needs. Received an email to pick up my cash much earlier than expected. Collected cash with minimal delay. Overall my experience was excellent and would highly recommend Travelex to anyone
Jan 3, 2017
Hi Mick59, good to hear you're happy with ordering travel cash online from the Travelex service and that you found them via Best Exchange Rates plus took the time to share your positive experiences
The BER Team

very easy process
May 15, 2016
Have been using Travelex for the past 6 years and have always been more than happy with their service. I prefer to carry my money in the form of their Cash Passport, rather than monetary notes. Ordered most recently on Thursday evening via the Internet and the new Card arrived "loaded" on Saturday morning. The only drawback is, from what I can see, when you load an existing card of which I already have money remaining on from a previous holiday, they charge if loaded via Telephone or Internet. Therefore I just order a new Card/Cash Passport each time, to avoid this charge. More than happy with the service I receive.

very easy process
Dec 03, 2015
Pretty good however the 'margin and fees' went up from about 1.9% to 2.6% within a week, which now is close to Westpac for example so not as competitive any more

lowest rate
Oct 10, 2015
From my experience of about 14 years, Travelex offers the lowest rate. Only good for emergency cash on arrival of a new location.
Oct 30, 2015
Hi Pradeep, the Travelex shown here is the Travelex Online rate which is much better than the rates available in their shops or at the airport.

It's best not to buy currency at airports in general where we agree you get the worst rates!

The BER Team

tablet support
Apr 28, 2013
Great rates but you can't access the online balance from a tablet which makes it difficult to keep track of your money.

disappointed
Jun 22, 2015
Used this service when travelling through europe – very disappointed – whilst using it we could never get a balance and list of transactions. Since arriving home have tried on several occasions to cancel the card and get a refund. This has not occurred despite repeated requests and as each month we've had the $2 bank charges out of the balance, there's hardly no money left. Never again

very poor service
Feb 18, 2015
Ok… honestly, who writes all this comments? Travelex staff? I found online service better that their consultants. They can be mmmm…. Okay, no all of them but! Their customer service is very poor. Do your research people, you can find better companies around, and many of them not as popular can give you the perfect customer service you are looking for when spending your hard work earned money. Don't just settle for pity service. Good rates can be found very easily. In my personal opinion Flight centre, student travel and scape travel can offer better, if you dont ask you don find out. Good luck!

lowest rate
Jun 29, 2016
Beware fraudulent rate published for the Travelex currency buy rate as site says if you "change over AUD$2,000 equiv of USD, EUR, JPY or GBP for a 0.25% better rate." Rate actually comes out as 0.13% better – false advertising. Travelex should be fined by the regulators
Jun 29, 2016
Hi Stan, thanks for your comment, Just wondering how you came up with figure of 0.13% ?

Looking at the current Travelex AUD/GBP rates of 0.5248 below $2K and 0.5261 above $2K

(0.5261 – 0.5248) / 0.5248 = 0.002477 = 0.25%

Please let us know if you think there is an error in our calculations.

The BER Team
---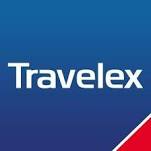 We hope this review and user feedback helped you consider whether Travelex Online is right for you. If you would like to suggest how we could improve this review or if you are already a customer of Travelex Online and would like to leave your own feedback for inclusion you can do so here.