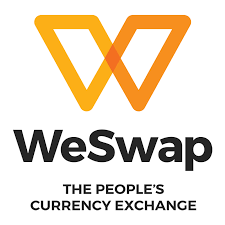 WeSwap - Review and User Ratings
Considering WeSwap for your travel spending and Cash? Read the BER Review and browse 647 customer ratings to decide whether they are right for you.
---
---
WeSwap - Reviewed by Best Exchange Rates
WeSwap provide a great Pre-paid Travel Card with 16 currencies including Pounds, euros, dollars, Yen and more to UK and european based travellers.
Balance leftover after your trip? Swap it into another currency for next time, or swap it back and spend at home. WeSwap will automatically swap your currency with people going in the opposite direction, so everyone gets the best possible rate.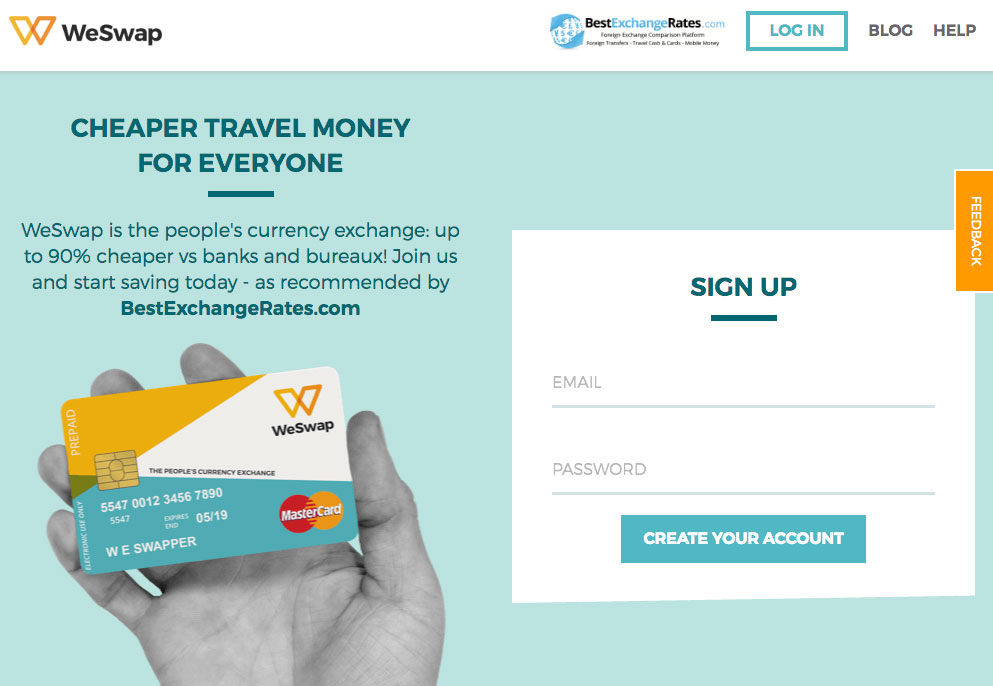 WeSwap can make you considerable savings against using traditional travel cash or travel cards by providing much more competitive exchange rates.
Visit WeSwap for their Best Exchange Rates guarantee.
Note WeSwap is currently only available to residents of the UK and several european countries.
---
---
WeSwap - User Ratings and Feedback
The below star review table make it easy to browse customer ratings & feedback from both BER users and Trustpilot so you can get an overall feeling for customer satisfaction with WeSwap ... the good and the bad!
Browse

and

WeSwap user reviews powered by
---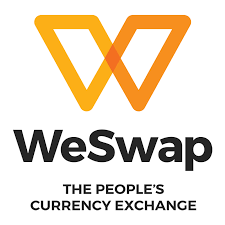 We hope this review and user feedback helped you consider whether WeSwap is right for you. If you would like to suggest how we could improve this review or if you are already a customer of WeSwap and would like to leave your own feedback for inclusion you can do so here.