The famed Gold Coast of Australia offers stunning beaches along Surfers Paradise and Broadbeach, a plethora of international standard restaurants, and a unique opportunity to wonder through the unchanged hinterland of Gondwana rainforests.
You may also be on the Gold Coast doing some last minute shopping; picking up a backpack for an overseas trip or perhaps ducking out of work to grab some foreign cash for a business trip. Whatever the reason for your trip to the Gold Coast, you are better off ordering your foreign cash online from Travelex and then picking up the cash at a Post Office branch near to where you live or work.
You will find that you can save a couple of percent on the exchange rate margin by pre-ordering your cash. Our Review of Auspost exchange rates includes the following table that shows you an example of how much you can save.
Table showing Online vs In-branch Savings with AusPost (exchange rates were valid for 21st July, 2018)
Gold Coast Currency Exchange Locations
Pre-Order Foreign Cash & Save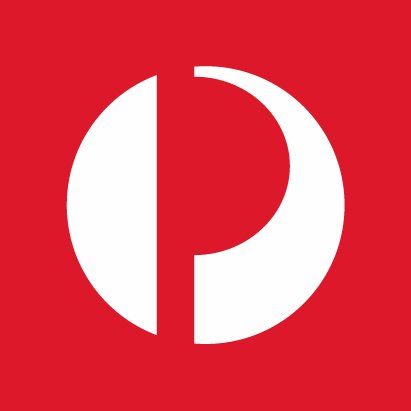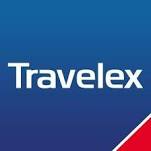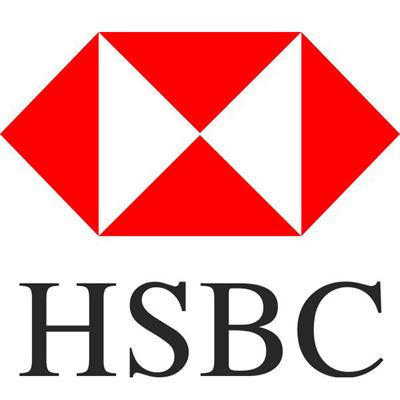 Get better rates than available to you in-branch by first ordering online from Foreign Xchange for home delivery, you can still pick up in person at any Australia Post branch.
Further Reading
Please note that the opinions of our authors are their own and do not reflect the opinion of Best Exchange Rates and should not be taken as a reference to buy or sell any financial product.