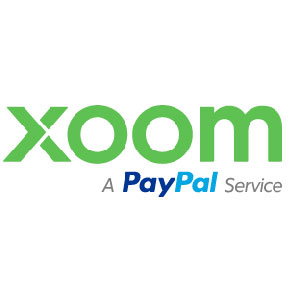 Xoom - Review and User Ratings
Considering Xoom to Send Money from the US? Read the BER Review and browse 1897 customer ratings to decide whether they are right for you.
---
---
Xoom - What you Need to Know by Best Exchange Rates
Xoom is an online international money transfer service that offers a secure and fast way to send money from either bank account or credit card from their website to friends and family.
With the Xoom bank deposit service, consumers can send money directly to bank accounts in Argentina, Australia, Bolivia, Brazil, Canada, Chile, Colombia, Costa Rica, the Dominican Republic, Ecuador, El Salvador, France, Germany, Guatemala, Honduras, India, Ireland, Italy, Jamaica, Mexico, Netherlands, Nicaragua, Panama, Peru, the Philippines, Poland, Spain, the United Kingdom, Uruguay and Vietnam
Xoom offers cash pickup service to the following countries (number of locations as of 1/3/2013): Argentina (68), Bolivia (333), Brazil (3,798), Chile, (172), Colombia (981), Costa Rica (87), Dominican Republic (367), Ecuador (989), El Salvador (895), Guatemala (2,101), Honduras (692), Jamaica (494), Mexico (15,374), Nicaragua (150), Panama (18), Peru (1,073), Philippines (10,951), and Uruguay (279).
Home delivery services are offered to the Dominican Republic and the Philippines.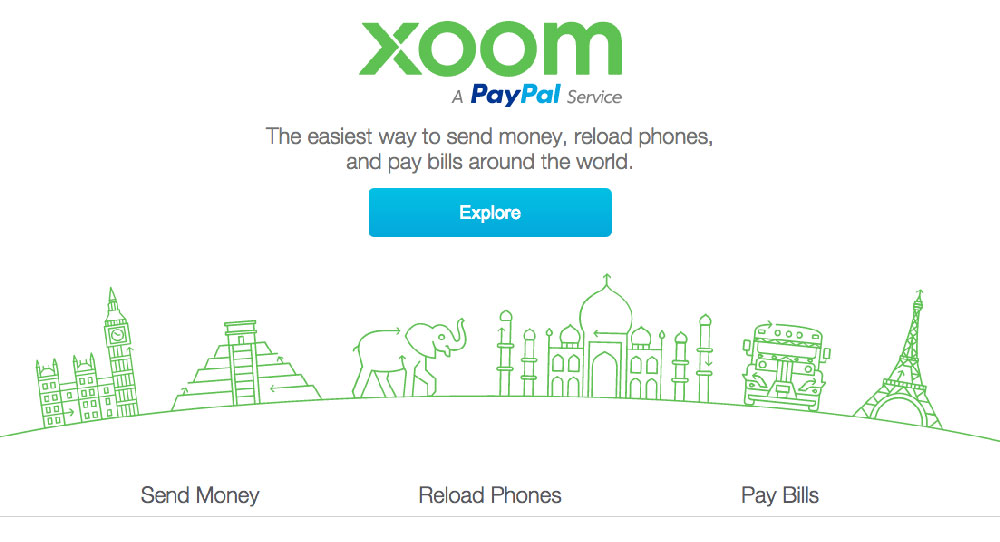 Xoom can make you considerable savings against the banks by providing more competitive exchange rates.
Consumers pay for Xoom money transfers using funds from their U.S. bank account, credit card, or debit card. The money transfers are paid out in either U.S. dollars or in local currency.
Visit Xoom for their Best Exchange Rates guarantee.
---
---
Xoom - User Ratings and Feedback
The below star review table make it easy to browse customer ratings & feedback from both BER users and Trustpilot so you can get an overall feeling for customer satisfaction with Xoom ... the good and the bad!
Browse


Xoom user ratings powered by

League of its own
Sep 16, 2016
Fast, easy and secure!!! Have been a xoom customer for a while, and cant complain, great service and quick shipping!!!
---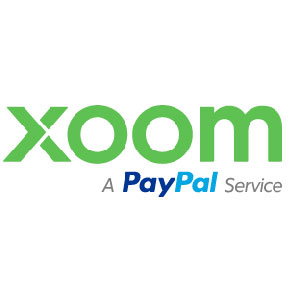 We hope this review and user feedback helped you consider whether Xoom is right for you. If you would like to suggest how we could improve this review or if you are already a customer of Xoom and would like to leave your own feedback for inclusion you can do so here.