The centre of Brisbane offers a unique combination of culture and lifestyle, you can catch some modern art at GOMA, be amazed by the Muttaburrasaurus dinosaur bones at the Queensland museum and follow this up with a swim at South Bank Streets Beach.
You may also be in the Brisbane CBD doing some last minute shopping; picking up a backpack for an overseas trip or perhaps ducking out of work to grab some foreign cash for a business trip. Before you hit the streets you are better off ordering your foreign cash online from Travelex and then picking up the cash at a Post Office branch near to where you live or work.
You will find that you can save a couple of percent on the exchange rate margin by pre-ordering your cash. Our Review of Auspost exchange rates includes the following table that shows you an example of how much you can save.
Table showing Online vs In-branch Savings with AusPost (exchange rates were valid for 21st July, 2018)
Pre-Order Foreign Cash & Save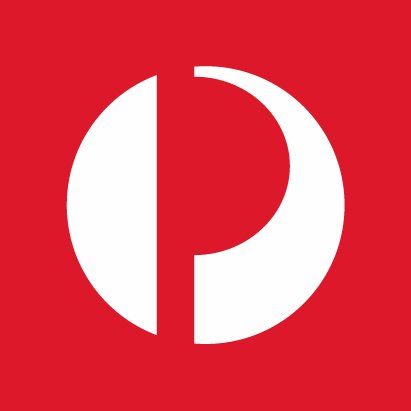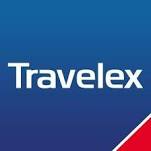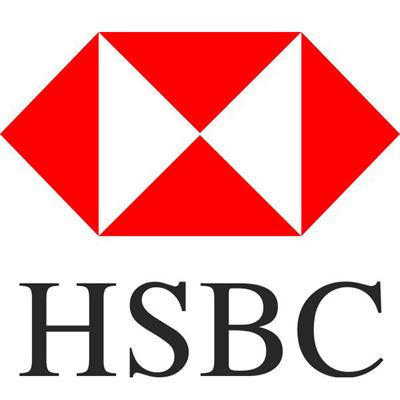 Get better rates than available to you in-branch by first ordering online from Foreign Xchange for home delivery, you can still pick up in person at any Australia Post branch.
Brisbane CBD Currency Exchange Locations
Brisbane CBD Travel Money Rates & Fees - Compared
The below live Travel Money comparison table shows how much you could save on your next foreign transfer or travel money purchase. This example shows you the situation where you want to change $AUD 2,000 for foreign cash, note the margins are compared to the current mid-rate. You can change the currencies and send or receive amount with our full Travel Money calculator.
Further Reading
---
Disclaimer: Please note any provider recommendations, currency forecasts or any opinions of our authors should not be taken as a reference to buy or sell any financial product.