Sydney is often mentioned as one of the most beautiful cities in the world. Whether you are visiting to experience the dazzling the harbour; the crystal blue waters and crashing waves of Bondi beach; learn about Sydney's convict past; sample the culinary wonders across the city; or delight your senses at the Sydney Opera House, you you will want to be prepared for your trip and be at the ready with some australian dollars in your wallet.
Ordering Cash Online versus buying In-Store
| Provider | Amounts | Rate | Total Cost | |
| --- | --- | --- | --- | --- |
| | | | | |
| | | | | |
| | | | | |
| | | | | |
| Provider | Amounts | Rate | Total Cost | |
| --- | --- | --- | --- | --- |
| | | | | |
| | | | | |
| | | | | |
| | | | | |
Whatever your reason for visiting, and there are so many possible reasons, before you hit the streets looking for currency exchange you are better off ordering your foreign cash online from Foreign Xchange or Travelex and then picking up the cash at a Post Office branch near to where you live or work.
You will find that you can save a couple of percent on the exchange rate margin by pre-ordering your cash. Our Review of Auspost exchange rates includes the following table that shows you an example of how much you can save.
Table showing Online vs In-branch Savings with AusPost (exchange rates were valid for 21st July, 2018)
Compare the Best Exchange Rate providers and banks in Sydney
These tables show the latest rates from some major Australian banks (CBA, ANZ and Westpac) for foreign transfers and travel money. The percentages with the rates show how much margin the bank is charging compared to the market mid-rate.
The tables are updated hourly, for the latest comparison goto our comparison calculators for Foreign Transfers and Travel Money.
You can click the rates to goto directly to the comparison table for the currency and transaction type of your choice – the percentage margins for each rate are to the latest market midrate
Travelex & Australia Post Online Exchange Rates
Commonwealth Bank Exchange Rates
ANZ Bank Exchange Rates
undefined, 1AUD=
Westpac Bank Exchange Rates
Sydney CBD Currency Exchange Locations
Pre-Order Foreign Cash & Save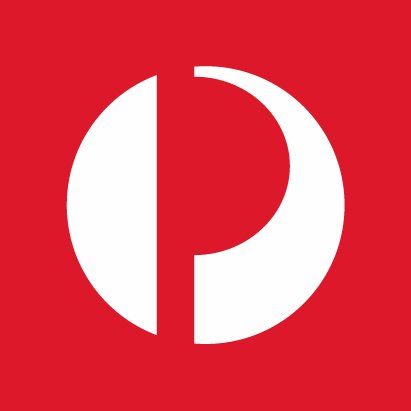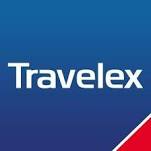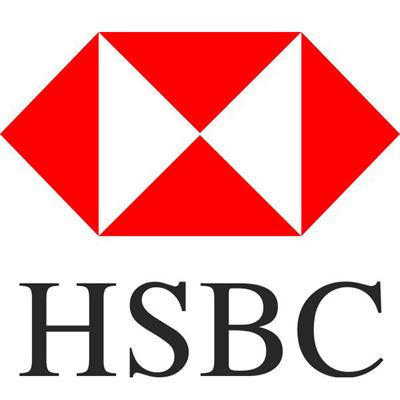 Get better rates than available to you in-branch by first ordering online from Foreign Xchange for home delivery, you can still pick up in person at any Australia Post branch.
Further Reading
When juggling finances and the many other concerns that come with running a small business, the hurdles may sometimes prove overwhelming. "Entrepreneurs and startup founders are solely responsible for their company's finances and accounting. You alone are responsible for creating the budget enforcing restrictions and controlling your income and spending. Remember that the largest contributor […]
In this Sydney CBD guide, we show you how to save money when looking for Currency Exchange and Forex services downtown in the emerald city.
In this article we show you how to save money if you find yourself looking for Foreign Cash in the Melbourne CBD.
A closed currency is a one that is not available for purchase in countries other than its country of origin. We take a look at what that means for a traveller visiting a country with a closed currency.
---
Disclaimer: Please note any provider recommendations, currency forecasts or any opinions of our authors should not be taken as a reference to buy or sell any financial product.