Compare Wise AED to INR Money Transfers
We compare AED to INR transfer rates from

Wise to other well established, regulated FX providers and banks to help you save when sending money or making an international payment from UAE to India.
The FX providers listed below can help you with the whole process, provide useful advice, online tools and most importantly bank-beating exchange rates & low or zero fees.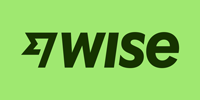 Wise at a glance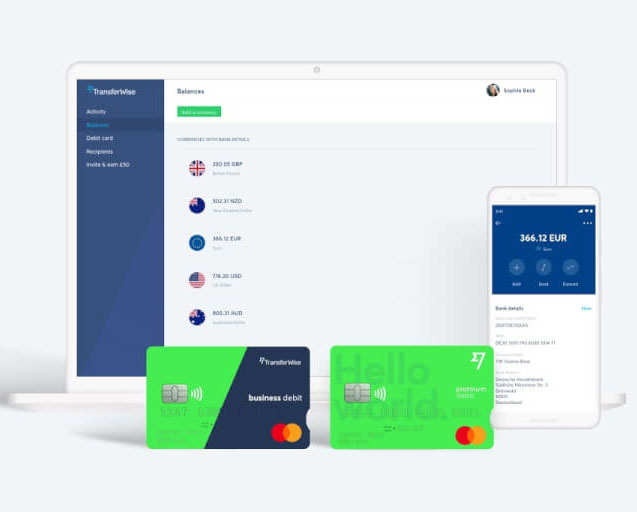 Wise (formerly TransferWise) always aim to convert money at the real mid-market exchange rate. There's just a small, fair service fee, and it's all shown up-front, this fee normally works out to be less than 1% of the amount being exchanged.
Exchange guaranteed within 2 business days - Pay via Bank Transfer or VISA/Mastercard debit cards.
Setup Direct Debits to Pay Bills abroad from AUD, CAD, EUR, GBP and USD accounts.
Multi-currency Accounts: Regardless of which country you live in, with a Wise Borderless Account you receive a unique set of GBP, EUR, USD, AUD, NZD, SGD, RON, CAD, HUF and TRY account details with which you can get paid like a local. Together with an account number, you'll receive a SWIFT, BSB, routing and/or sort code and anything else needed to receive funds in those currencies.
Read our Review of Wise Borderless Account.
The Wise debit card are free to set up and use. And there's never any monthly fee and minimum balance to worry about.
Free ATM withdrawals worldwide up to $350 every 30 days then a 2% charge on additional withdrawals.
Auto-convert any currency - Spend in any currency and the Wise smart tech will auto-convert it with the lowest possible fee.
Unlike practically all other Travel cards you can pay foreign currency into this card via your own personal foreign bank accounts.
For more details on Wise exchange rates, service and what their users think read our guide Wise Foreign Transfers Reviewed.
---
BER partners are the best & most trusted FX brands
We also compare popular bank exchange rates